Cloud solutions can bring significant benefits to your business 
We Provide Support On A Wide Range Of Cloud Services
Our cloud services help you to extend the  existing on premise software deployments to cloud and also provide secure digital workspaces in short duration without disturbing the organization productivity while placing the app on cloud or hybrid environment. 
Whether you're in hybrid mode or complete deployment to the cloud, we can help you create a more agile environment with solutions like Infrastructure as a Service, Software as a Service or a hybrid infrastructure solution.We offer managed cloud services and support on the following  legendary cloud services.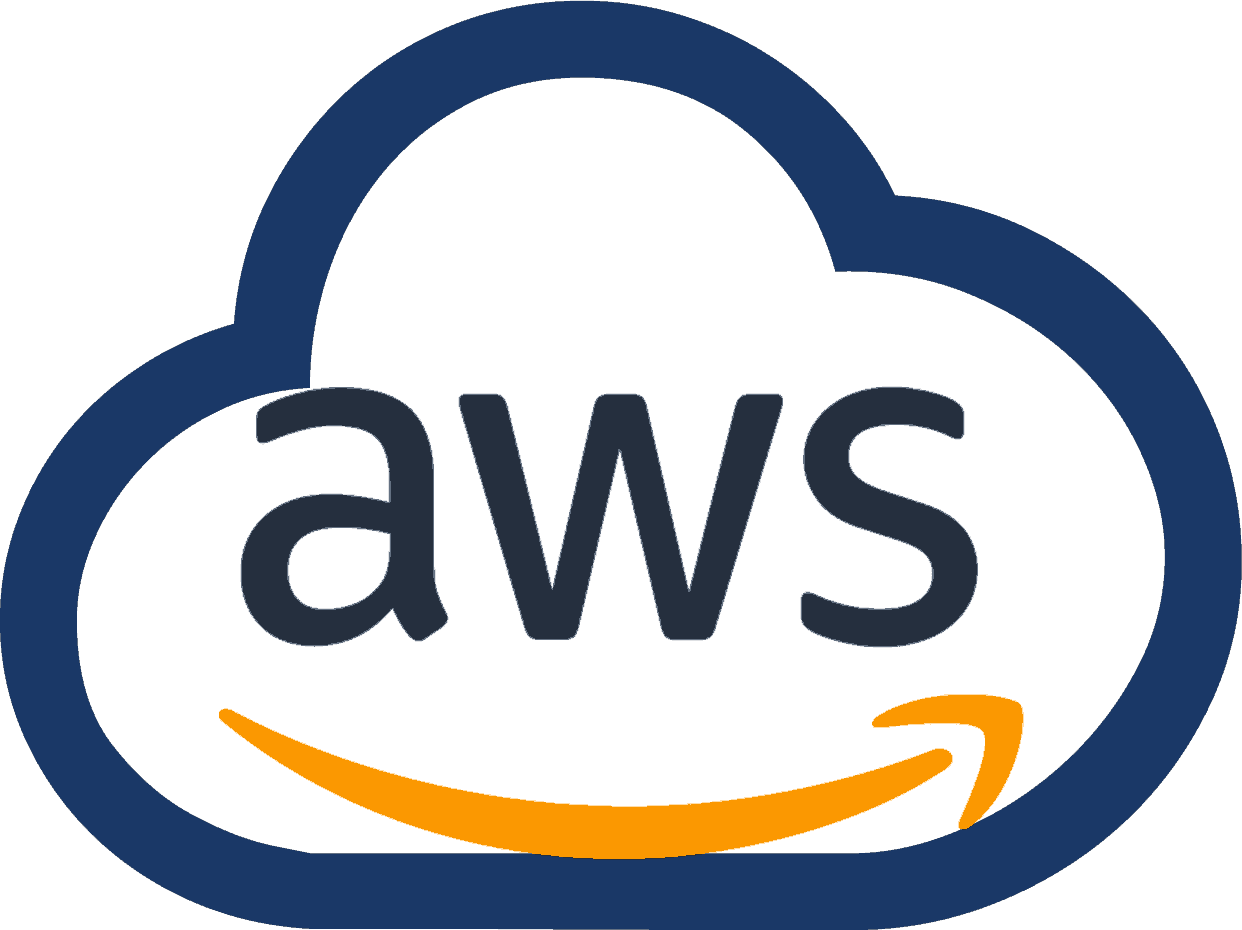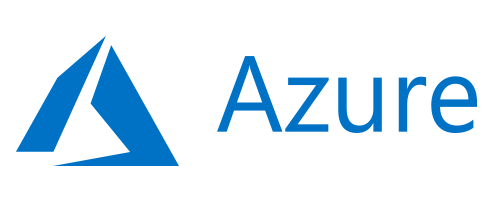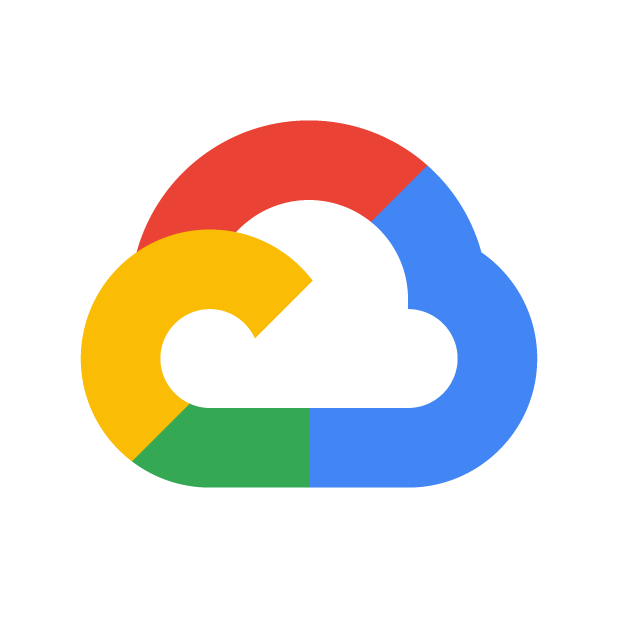 We can help you move your data to a more reliable and secure Infrastructure.
Our certified experts provide tools and evaluate your IT infrastructure to provide complete visibility where you've never had it before.
Working with your Linkserve Corporation dedicated cloud expert, we'll help you move data from your existing infrastructure to the cloud. We'll integrate cloud infrastructure processes and applications into your current infrastructure or business processes and test it post-migration. We'll even help you move between cloud providers, ensuring you're never locked in to one. And our detailed security assessments help you keep your data safe throughout the migration and beyond.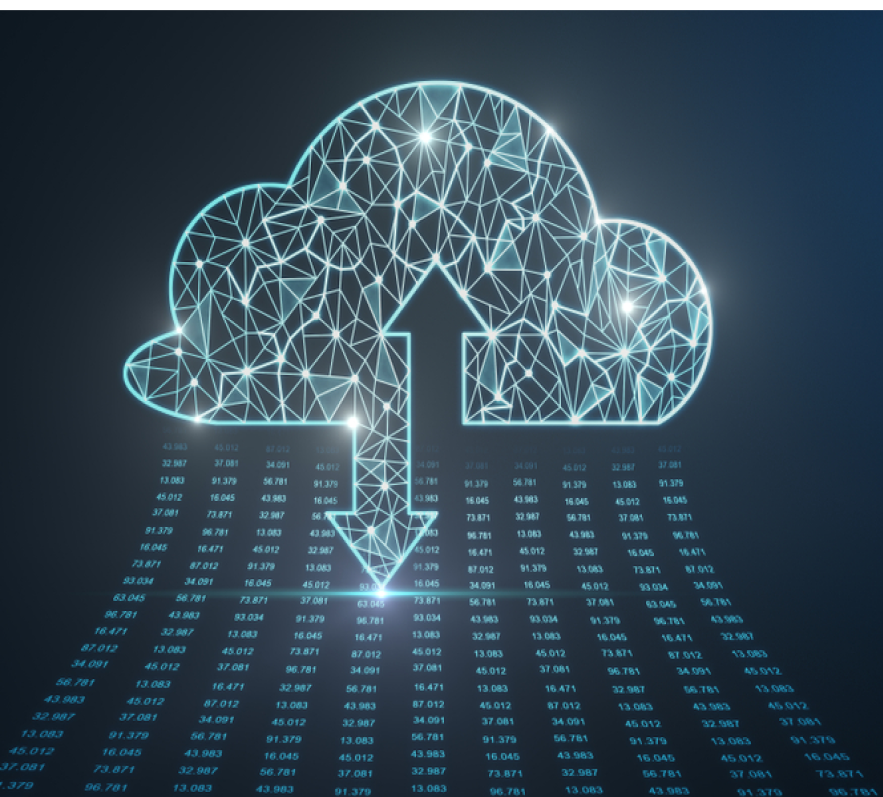 Call the Cloud Experts: Linkserve Corporation
Not only are we typically a much more cost-effective solution than staffing up, we can ensure better outcomes because of our expertise and 24/7 service guarantee.
Cloud solutions can bring significant benefits to your business without having to purchase and maintain your own hardware. However, these services won't completely automate your IT needs. You still have to provide end-user support, as well as have a reliable team who can monitor, maintain, and secure your virtual servers. So what do you do? You certainly don't need the added expense of hiring more staff.
 Infrastructure as a Service
 Private Cloud
 Remote Data backup
 Hosted Exchange Message Continuity
 Mail Security
 Business Continuity
 Virtual Desktop Hosting
Remote Web applications & Gsuite
Manage MX records mapping
Azure Assessment
loud Plan Architecture Solutions
Azure Migration
O365 Deployment
Microsoft Azure White Glove Service
Cloud Care
Office365 Management
Running an efficient IT department has always been difficult but trying to manage an increasingly complex hybrid environment with both on-prem and cloud-based infrastructure can be overwhelming. Our managed cloud services — which include proactive maintenance, monitoring, notifications and reporting — give you more time to focus on business outcomes, not maintenance.
The Key Benefits Our Cloud Services
Our Intelligent Platform accelerates cloud services with intelligent software that overcomes unreliable networks, congestion, inefficient protocols and malicious attacks. Patented algorithms map users to the most optimal servers, shape content for the most efficient delivery and route traffic along the fastest paths.
Cloud security solutions are built with the intelligence gathered from delivering 15 to 30% of the world's web interactions every day. Our security experts continually analyze data from hundreds of millions of unique IP addresses and our distributed architecture deflects, absorbs and filters malicious requests close to the attack source.
The scale and capacity of our Intelligent Platform enable cloud services to keep pace with the increasing volume of web traffic, proliferation of devices, complexity of interactions and growth of cyber threats. Our technology for content delivery networks has helped us deliver streaming video for many of the world's largest live events and to serve peak traffic conditions during heavy shopping seasons.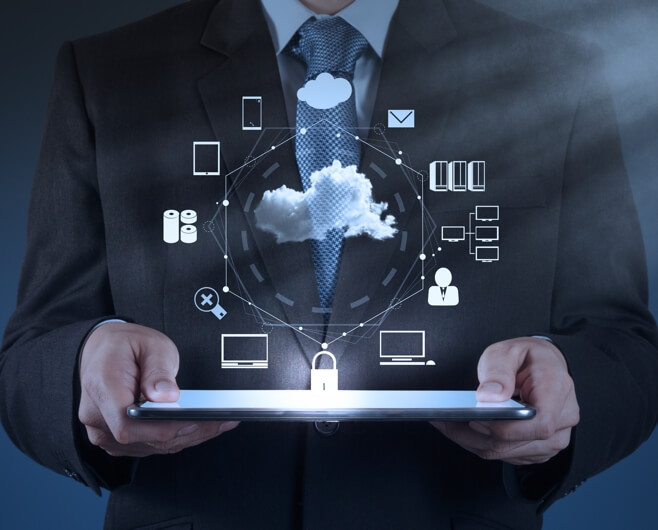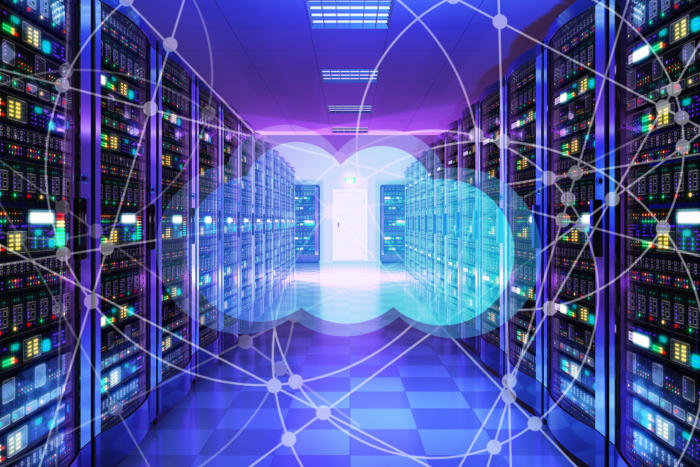 Cloud App Support Services
Need support for users calling in for help with cloud-based applications? Or with their workstations and devices? We've got you covered with our CloudApp Support Services. No matter what Software as a Service (SaaS) you are subscribing to, Integral Solutions Group's CloudApp Support Services can ensure that your users are individually provided the support and attention they require to be productive around the clock.
Cloud OS Support Services
What about virtual servers? Are you concerned about them being professionally managed, monitored, and secured? Not a problem. When it comes to cloud-based virtual server management, Integral Solutions Group is an expert, offering CloudOS Support Services to support your needs and ease your mind. This service is designed to proactively manage all aspects of your cloud-based environment, including your hosted servers and user workstations—as well as provide end-user support for your cloud applications.
A powerful and most efficient solution that helps you to keep your on-premises environment which will give you power to hold and setup your own organizational policies at the same time utilize advantages of the cloud services.
Advisory & Implementation
Are you also in need of an IT partner that can strategically help take your company to the next level? Along with the Cloud Support Services, we can also provide you with a Virtual CIO that works in lockstep with you and your team to ensure efficiencies that positively impact your bottom line. Our Cloud Service team will work with you to ensure that we find a solution to mesh with your specific business requirements. You can go back to doing what you do best—growing your business.