Get a robust and reliable datacenter 
Essential for today's competitive business
We deliver high performance processing storage servers in high density racks
At Linkserve Corporation, we can help you build a future-proof data center with solutions that include converged infrastructure, flash storage, next-generation networking and virtualization that is ready to support your changing workloads and organizational needs. Because with a flexible, resilient and efficient data centre, you can support flexibility, resiliency and efficiency throughout your organization.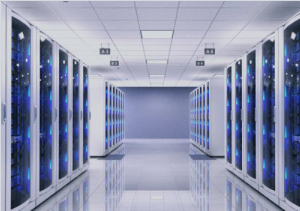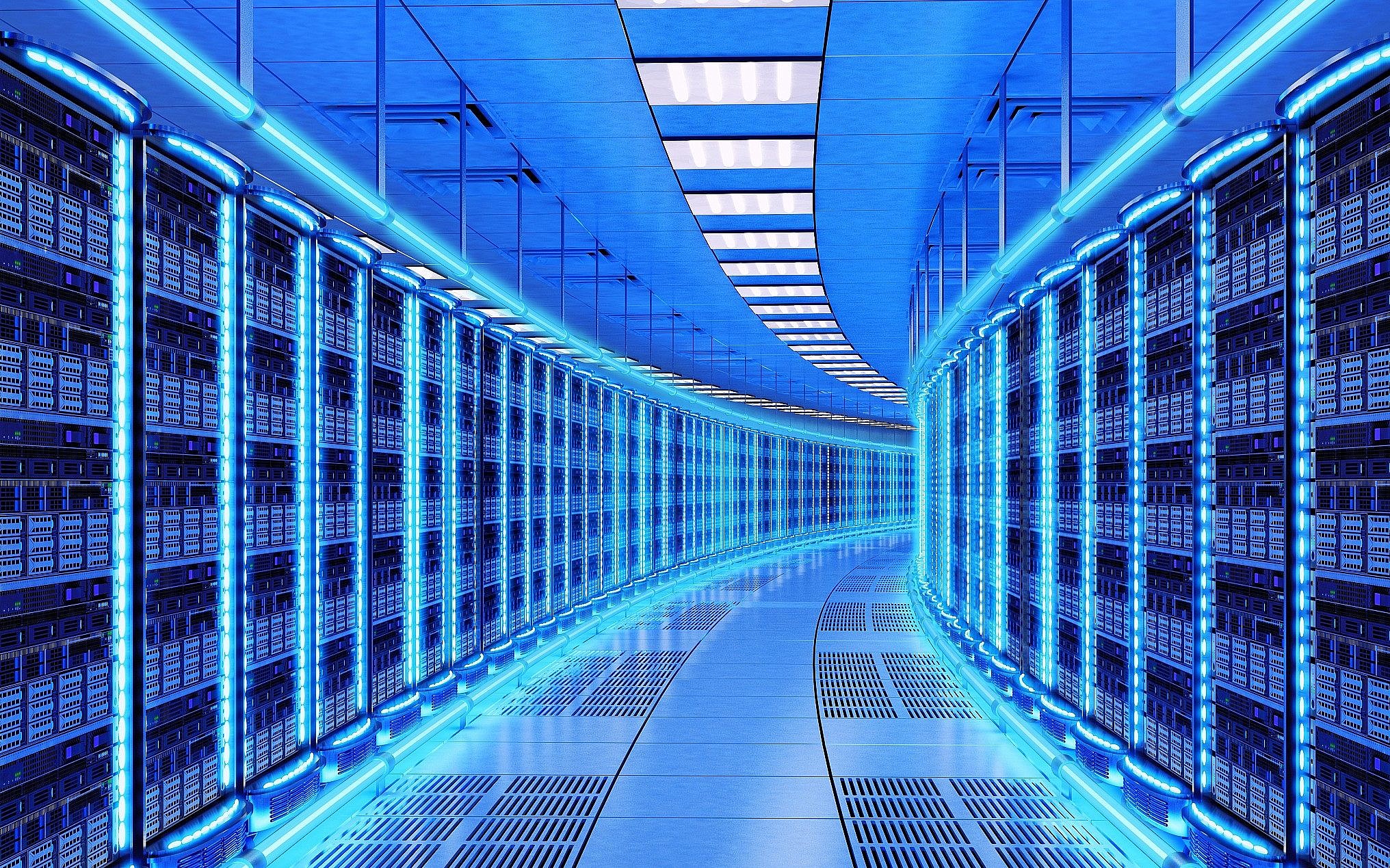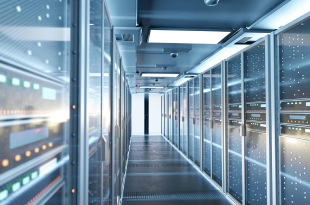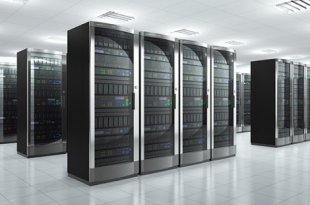 Our team can help at every stage for our clients from "datacenter design & strategy to construction & management". We access your environment, design the best approach, deploy your solution and manage it throughout its lifecycle.
Our modular approach to datacenter designs help us rapidly scale to meet new customer demands and our innovative use of resources improves efficiency and sustainability. Some of our services includes:
With Decades of experience on designing and building modular datacenter we can deliver a sustainable datacenter with less capital. 
 We provide a physical, virtual and cloud-based datacenter with rich networking functionality, hardware and software packages along with installation and customization
 We Value and understand your business, so with our prowess we can implement a datacenter with reduced risk and lower downtime.
 We can deliver high performance processing storage servers in high density racks and Capacity planning to accommodate your future growth.
We Deiliver high performance processing storage servers in high density racks and High availability through multiple layers of redundancy, Advanced monitoring and incident response.
 Uninterrupted power supply to ensure power remains continuous in the event of short term interruption.
  high-speed robust fiber optic network connects services within the data centers and backup powers Supplies provide backup for extended outages and planned maintenance
 Deployment, Integrated cooling, Power monitoring, Security and 24/7 support for any environment in the world.