Overview
Linkserve Corporation ManagedServices provides ongoing management of your ITinfrastructure, so you can focus on your core business.
By implementing best practices to maintain your infrastructure, our Managed Services helps to reduce your operational overhead and risks as well asfull automation of common activities such as change requests, monitoring, patch management, security, and backup services, and provides full-lifecycle services to provision, run, and support your infrastructure.
We deliver consistent operations management and predictable results by following ITIL® best practices, and provides tooling and automation to increase efficiency, and reduce your operational overhead and risk.

What Our Managed IT Services provides
Change Management
Managed Services provides simple and efficient means to make controlled changes to your infrastructure without impacting your production.
Incident Management
We monitor the overall health of your infrastructure resourcesand handles the daily activities of investigating and resolving alarms or incidents.
Provisioning Management
This enables you to quickly and easily deploy your cloud/on-premise infrastructure and simplifies the on-demand provisioning of commonly used pre-defined application stacks.
Patch Management
We take care of all your OS patching activities to help keep your resources current and secure. Every released patch is tested prior to deployment in your production environment. When updates or patches are released from your OS vendors our engineers apply them in a timely and consistent manner to minimize the impact on your business. Critical security patches are applied as needed, while others are applied based on the patch schedules.
Security Management
We protect your information assets and helps keep your infrastructure and network environment secure. With anti-malware protection, intrusion detection, and intrusion prevention systems, we guarantee you peace of as we able to quickly recognize and respond to any intrusion.
Continuity Management
Business Continuity is a critical module of Linkserve Corporation's managed services. We Protect your business by implementing a business continuity strategy that puts the necessary plan and technology in place to reduce downtime in the event a disaster strike.  Our business continuity strategy mitigates risks around several factors such as server back up, data storage solution, major equipment failure caused by a hard drive crash, flood, lightning strike, or even theft, and all that equate to loss of revenue and productivity.
Our team of experts create detailed and appropriate strategy as well as conduct a risk assessment so that your employees can resume work as soon as possible in the event of a disaster.
Reporting& Monitoring
We deploy appropriate tools that monitors your entire network operation including your devices, servers and equipment and provide a monthly summary of key performance metrics,including operational activities, events and their respective impact, as well as recommendations to optimize platform usage.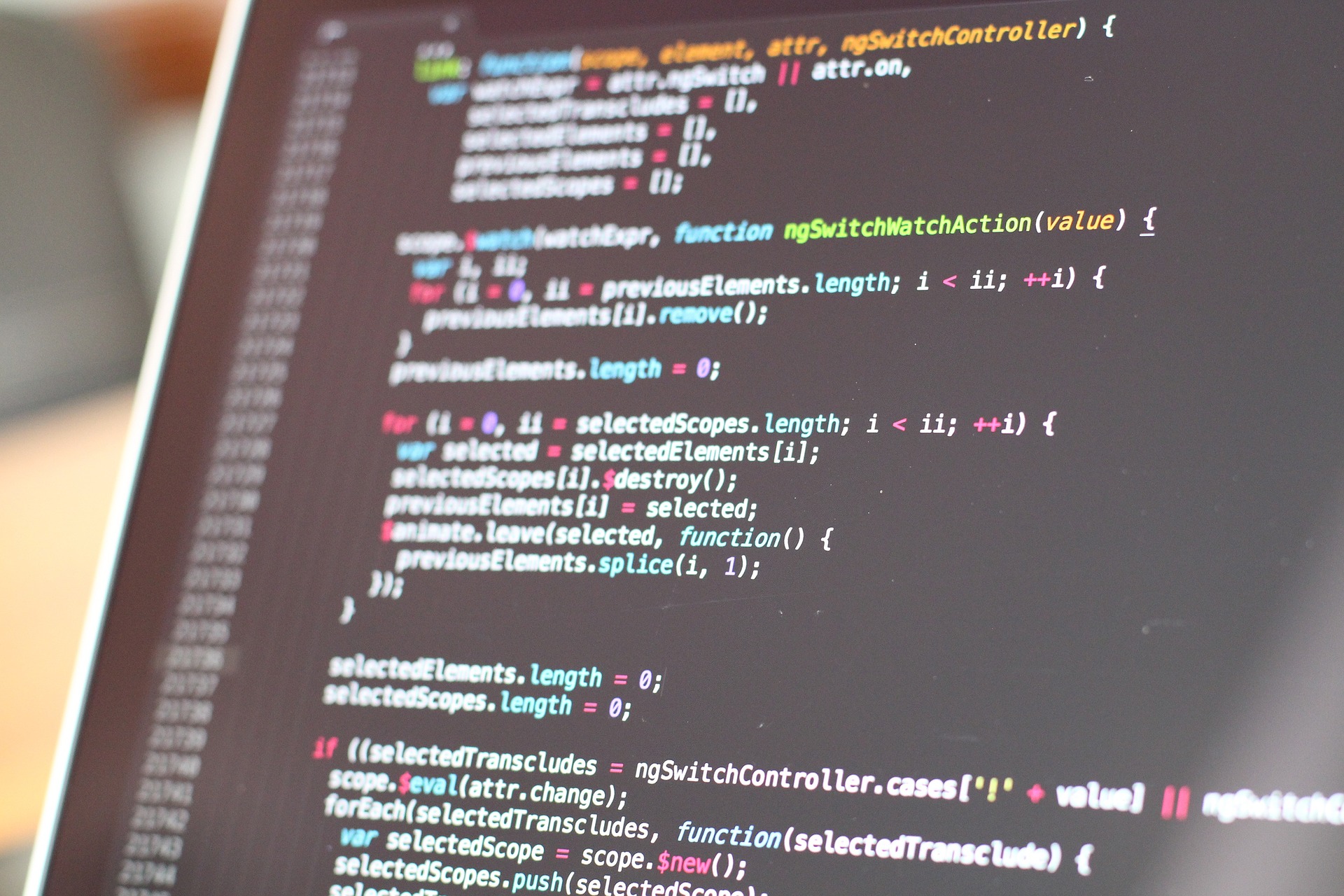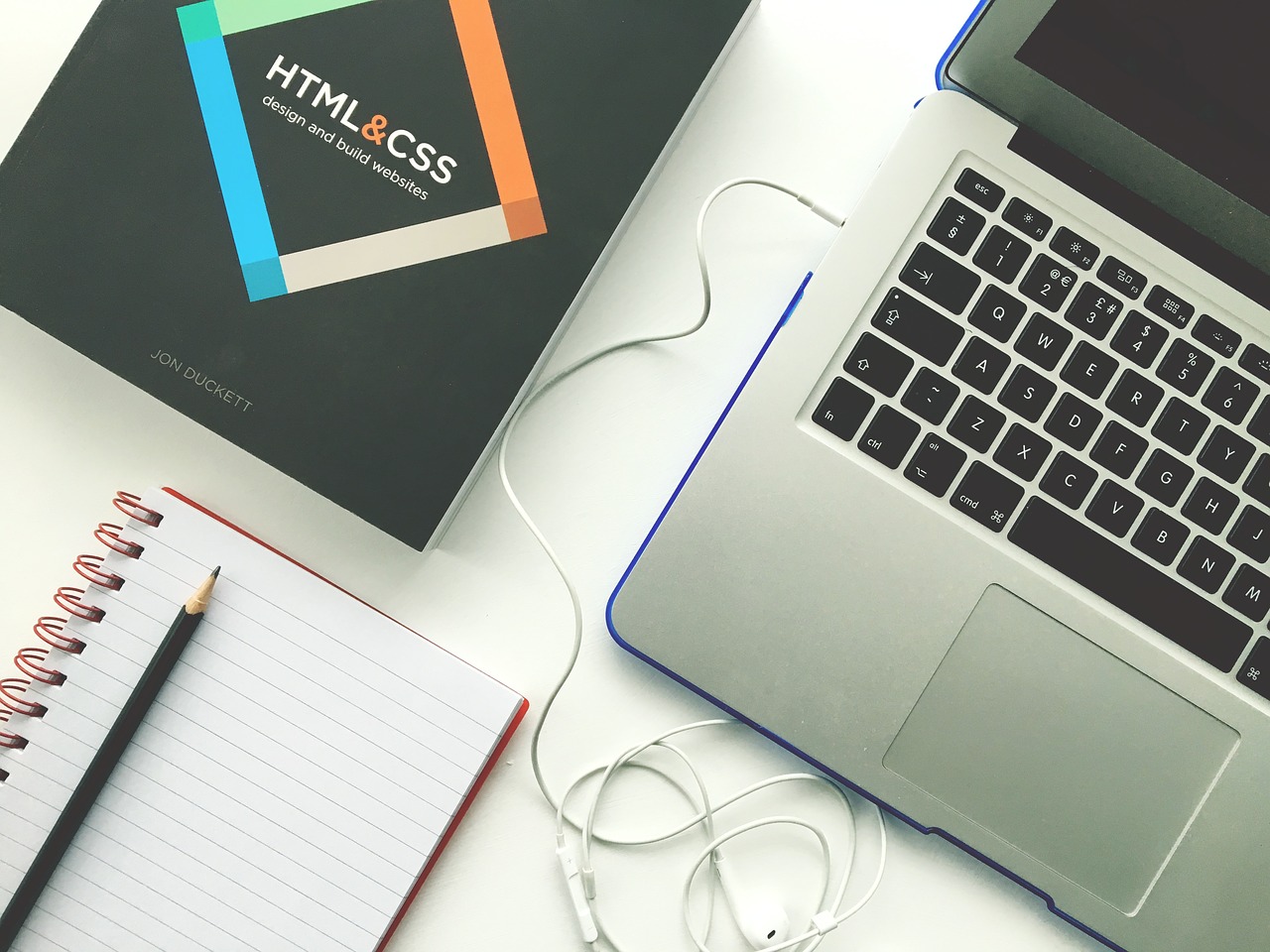 Benefits
Operational Excellence
We manage the daily operations of your infrastructure in alignment with ITIL processes. Through monitoring, automation, and network monitoring tools, we will keep your infrastructure current and secure, quickly recognize and respond to events, and enable you to easily request changes based on your needs.
Security and Governance
Our services provide standardization for deployments, supports compliance with your internal policies, and is integrated with appropriate security tool for endpoint protection. In addition, our operating environment and IT practices adhere to the IT industry architecture best practices to provide governance, control, and security that are paramount to your business.
Advocacy and Support
Linkserve Corporation is your In-House IT department, you get access to a team of dedicated service delivery managerand benefits of a world class enterprise support at no additional cost. While we are become accountable for the operation of your infrastructure, you retain control to build and run your business, and gain advocacy and support to help you focus on innovation while we deal with all third-party services and warranty issues with your other service providers.
Subscribe to our newsletter
Our latest company updates