Robotics & Artificial Intelligence 
We Offer Smart Parking Solutions
With the increase in number of vehicles in urban areas and limited parking space smart parking has emerged to arrest the situation availing citizens to efficiently and safely park their cars without any worry while saving the environment by reducing carbon emission.
16 cars in the space of 2
On an average 16% of your business's lost due to No Parking. With Linkserve's Vertical Rotary Parking System, parking congestion could be a thing of the past.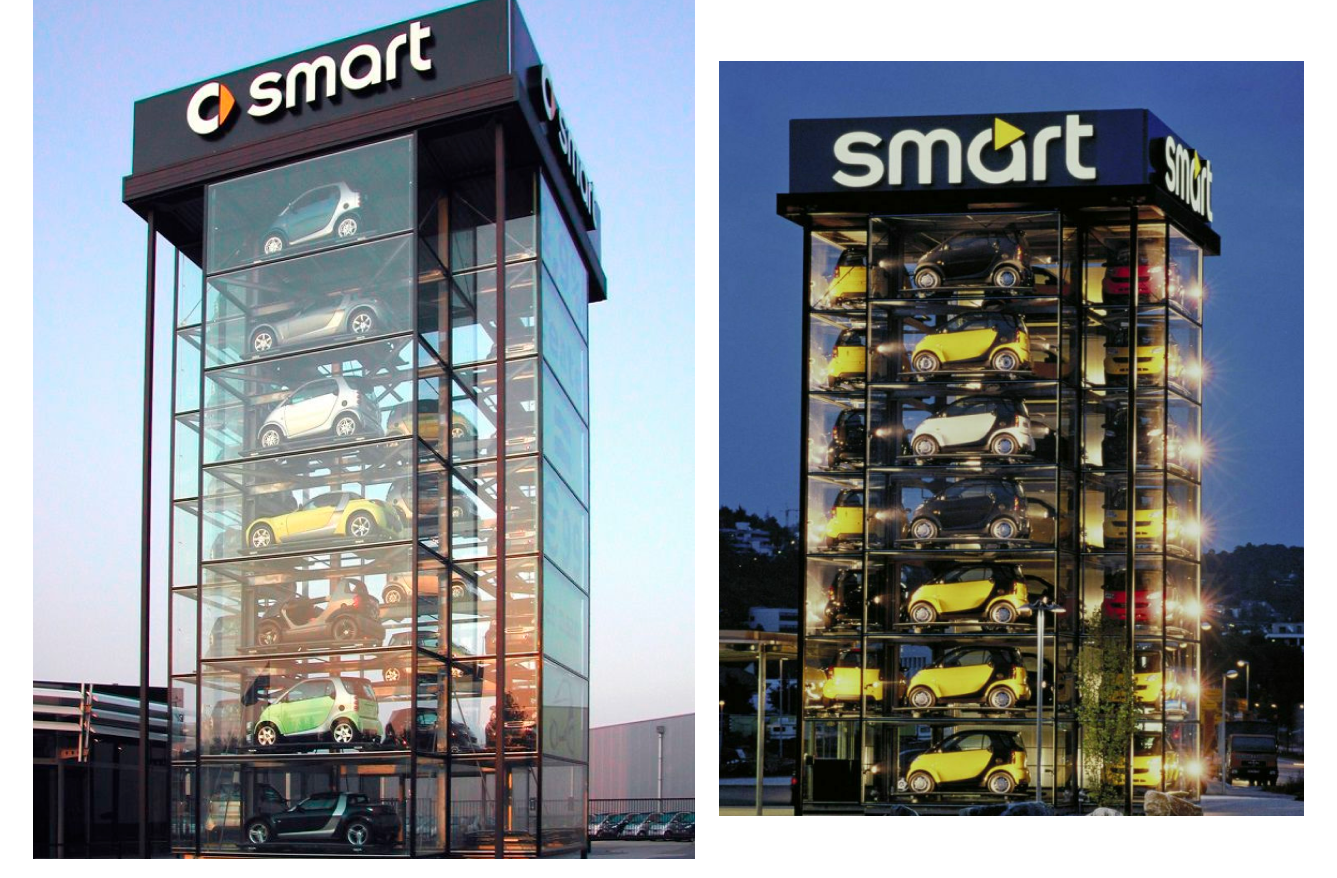 The future is smart cities
The influence of digital smart cities is changing the experience of consumers and setting expectations that shape demand for parking services.
Modern technology innovation has brought advanced parking information to smartphones and rich information to smart cities, offering greater convenience for motorists and car parking operators alike.
As our global population in urban areas reaches four billion, smart parking solutions have a major role to play in bringing about improvements in convenience, congestion, urban mobility, lower costs, and the delivery of practical information and intelligence.
Smart Parking's solutions meet the stringent parking business challenges of today's comprehensive on-street and off-street requirements whilst creating technology innovations that will help to shape the future of the parking industry and smart cities.
The Benefits of Smart Parking
Easily Expandable & Relocatable When Needed.
 Lower Overall Cost
 Highly Secure Parking
 Quick Installation Process As 5 Days
 Space Maximization
 Roi Up To 800% Annually When LCD Boards Are Added For Advertisement
 Hassle Free Parking
 Promotes Green Life By Minimizing Pollution